Integrity due diligence
In an increasingly regulated environment, you need to be proactive in protecting your brand and reputation. We research people and companies, producing profiles and running background checks to help you manage your business integrity and reputational risk. Working on stand-alone projects or high-volume global third-party reviews, we aid in verifying the information you hold and finding information that you do not.
We also examine general reputation issues affecting our clients, such as social, ethical and environmental matters.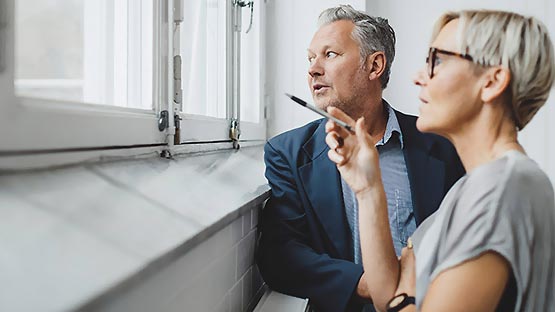 Investigation support
The impact of doing business with the wrong person or company can be huge. Our research is often used to support civil and criminal investigations. Our team analyses suspicious transactions, from assessing their validity to profiling suspected fraudsters and their network of associates and accomplices. We look at how they work and at their connected parties and locations: the who, what, where and when, often using specialist research technology.
When you require the facts to build your case in disputes and negotiations, we provide the investigation support to deliver the evidence.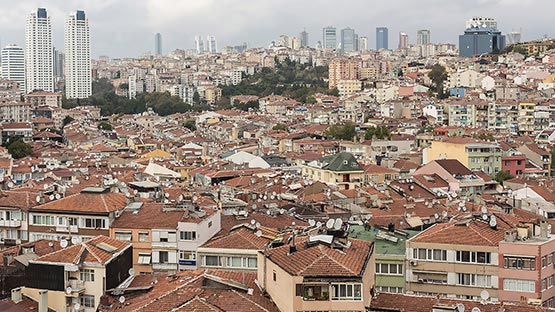 Anti-bribery compliance & investigations
We can assist you in complying with the FCPA and UK Bribery Act and in investigating potential breaches of the anti-bribery legislation. We also assist clients by providing anti-bribery and corruption training.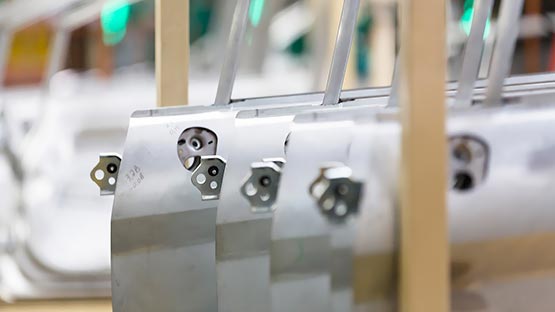 Strategic Intelligence
For organisations focused on growth, there is a growing spotlight on overseas joint venture, merger and acquisition activities. Using our global data sources and extensive network of industry specialists, we will help you determine the right strategy to take in litigation and assist you in adversarial situations such as contested bids.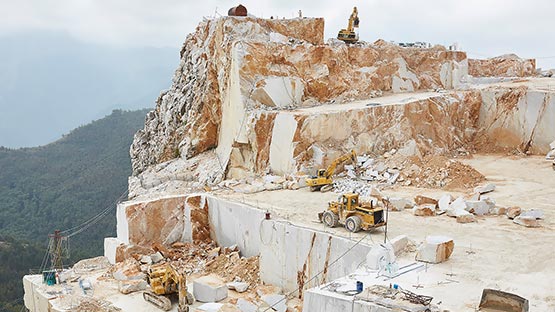 Employee risk profiling
Employees have access to sensitive information (often via unsecure means) and are connected and widely affiliated with other companies and prominent people. This makes employees attractive targets for attackers who often have diverse motives, ranging from business disruption to theft of corporate data.
We assist corporations understand who they are employing, ensuring potential employees' credentials are verified before contracts are offered.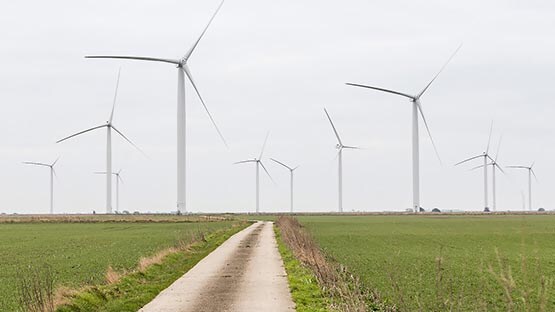 Third-party compliance reviews
How robust and efficient is your third-party risk management programme?
Are they working with subcontractors without your knowledge? How would you know? What issues does this bring?
We help clients design, implement and test third-party risk and compliance programme.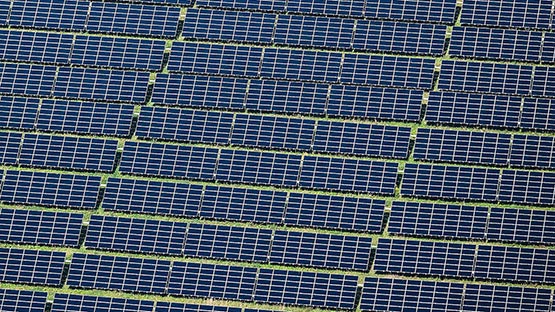 Political & country risk assessments
We can assist in providing an overview of the business or political risks within a country. This is customised to a client's specific needs and can be undertaken as part of an investment or market entrance strategy.