Africa Annual Review
2023
Our Humanity: A year of solving together
Introduction
Welcome to our second annual Africa Annual Review! This report summarises our performance for the financial year ending 30 June 2023 and provides further insights about where we are headed as a network of PwC firms in sub-Saharan Africa.
Overall, the following pages share perspectives on our performance for the year, which was commendable — particularly considering some of the challenges our clients and our businesses faced in many of our Africa markets. Our ambition is to exceed our clients' expectations and provide outstanding, distinctive client service and opportunities for our people. To achieve that ambition we have activated our 5+1 Ubuntu Bethu strategy. Ubuntu Bethu is an ancient African mantra meaning "Our Humanity" and for us, it's a call to action. We believe that by coming together as a community of solvers, we can leverage the very best from our network, our skills and our capacity to make a difference in Africa.
Our 2023 financial year, while marked by obstacles, was also incredibly rewarding and inspiring. Over the past year, many of our clients in sub-Saharan Africa were faced with opportunities and challenges similar to those encountered by companies worldwide. PwC's 26th Annual Global CEO Survey noted that organisations and their leaders were increasingly focused on operational aspects during this period, prioritising short-term crises over long-term transformation. They were not alone; we also had to remind ourselves to maintain a balance between addressing immediate challenges and embracing a forward-thinking perspective to adeptly navigate the ever-evolving global Megatrends. By working together as a community of solvers, and focusing on the power and potential of our shared humanity, we can drive exceptional performance and impact going forward.

We're doing this through a focus on platforms, which orient us towards the future, and through our unwavering commitment to quality and ethics. We continue to work hard to inspire our people and to deliver our transformation, diversity and inclusion objectives. Our people are our single greatest asset and we are proud of the employment opportunities, career advancement and recognition and reward structures that make their work meaningful.

We are also driving impact through our societal purpose strategy. For PwC Africa, our societal purpose integrates our commitment to sustainability, our services and our community-level initiatives. This commitment extends beyond words to tangible actions, exemplified by our active participation in PwC's global Solvers Challenge, a beacon of innovation and collaboration. As a network that values collaboration and forward-thinking ideas, we're always looking for new ways to solve important problems. This year one of our Africa solutions, the Supply Chain Emissions Tool, won the global innovation prize in the ESG category.

Through this publication, we share other highlights and high-level insights from our performance for the 2022–2023 financial year ended 30 June 2023. We hope you enjoy it and invite you to engage with our PwC leaders profiled in this publication for further information.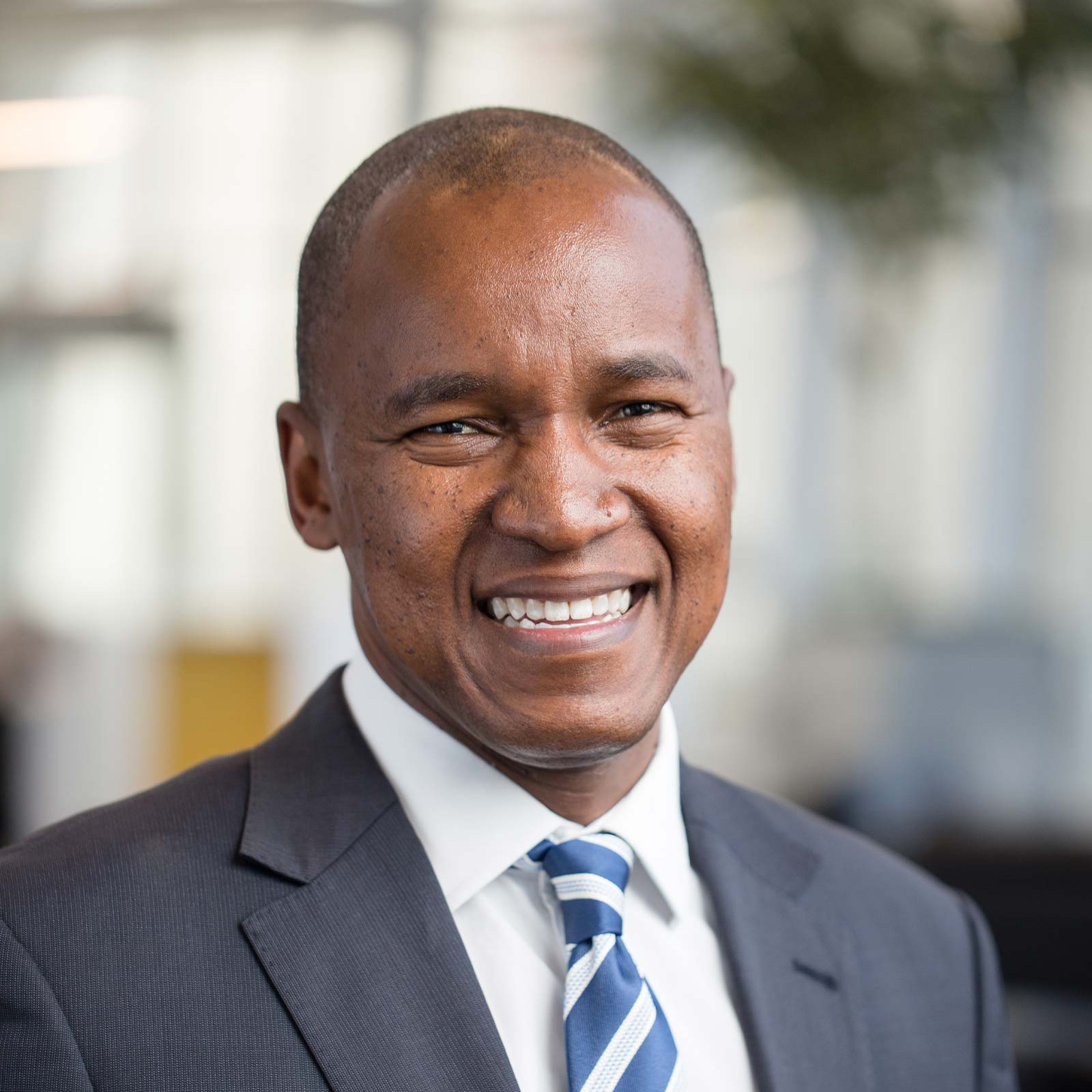 Dion Shango
Territory Senior Partner, PwC Africa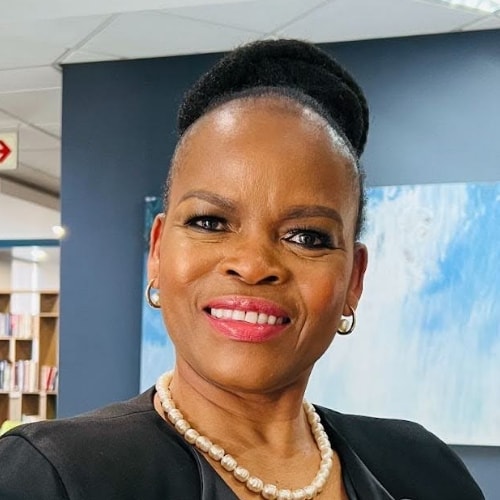 Shirley Machaba
Regional Senior Partner, PwC South Market Area
"Our dedication to quality, ethics and the wellbeing of our society has remained consistent over the year in the South Market Area. We are empowered by our Ubuntu Bethu strategy, which means we are placing a greater emphasis on how we, as a community of solvers, must draw on skills from each other to solve shared challenges. Although we face our share of challenges, from currency devaluation to mandatory audit firm rotation, our focus on being human-led and tech-powered helps us work to build trust and create value for our people and important stakeholders. In this way, we will build a brighter future for Africa."
"I am exceptionally proud of the commitment and unwavering determination shown by our West Market Area firms during the past financial year. We have been steadfast in our pursuit of excellence and have remained a trusted partner to our clients. Our focus on solving short-term challenges, while driving long-term transformation underlies our commitment to making a difference in the lives of our people, clients and the communities in which we work. Together, we will continue to drive positive change in our region."
Sam Abu
Regional Senior Partner, PwC West Market Area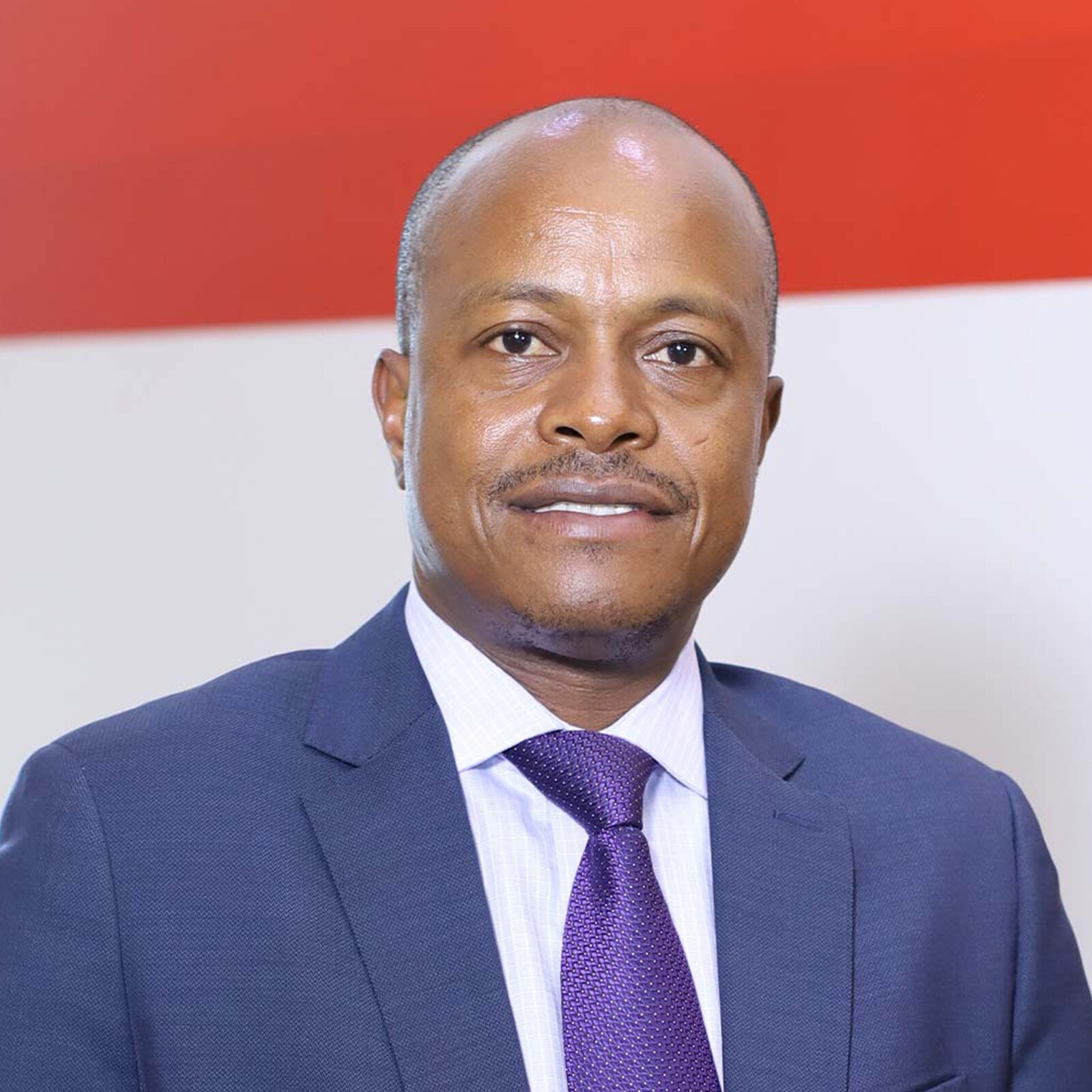 Peter Ngahu
Regional Senior Partner, PwC East Market Area
"The East Market Area emerged stronger and more resilient over the last financial year, and we continue to make strong progress across the region. We have displayed a commitment to upholding our integrity, collaborating with our people, clients and stakeholders, fostering diversity and upholding standards of quality. As we continue to navigate an evolving regional landscape, we remain dedicated to supporting our clients and communities, and living out our Ubuntu Bethu strategy, where humanity is at the heart of everything we do."