International Pairs South Africa
PwC co-sponsors this unique amateur golfing competition, which identities pairs of ordinary club golfers to represent their country at the International Pairs World Final each year. There are close to 150 qualifying events each year throughout South Africa, with the final hosted in Namibia.
BCX SuperSport Shootout
PwC is one of the sponsors of the BCX SuperSport Shootout tournament. With charity at the event's core, it has raised in excess of R21 million for worthy charities since its inception.
When: May
Where: Legend Golf and Safari Resort, Waterberg (Limpopo)
Charities that have benefited from this event over the years include LIV Villages, Legend Sport & Educational Foundation, The Smile Foundation, The Goizololo Centre for Needy children, Qhubeka, MAD Charity and the SAB Caddies Trust.
To find out more: https://www.golfshootout.net/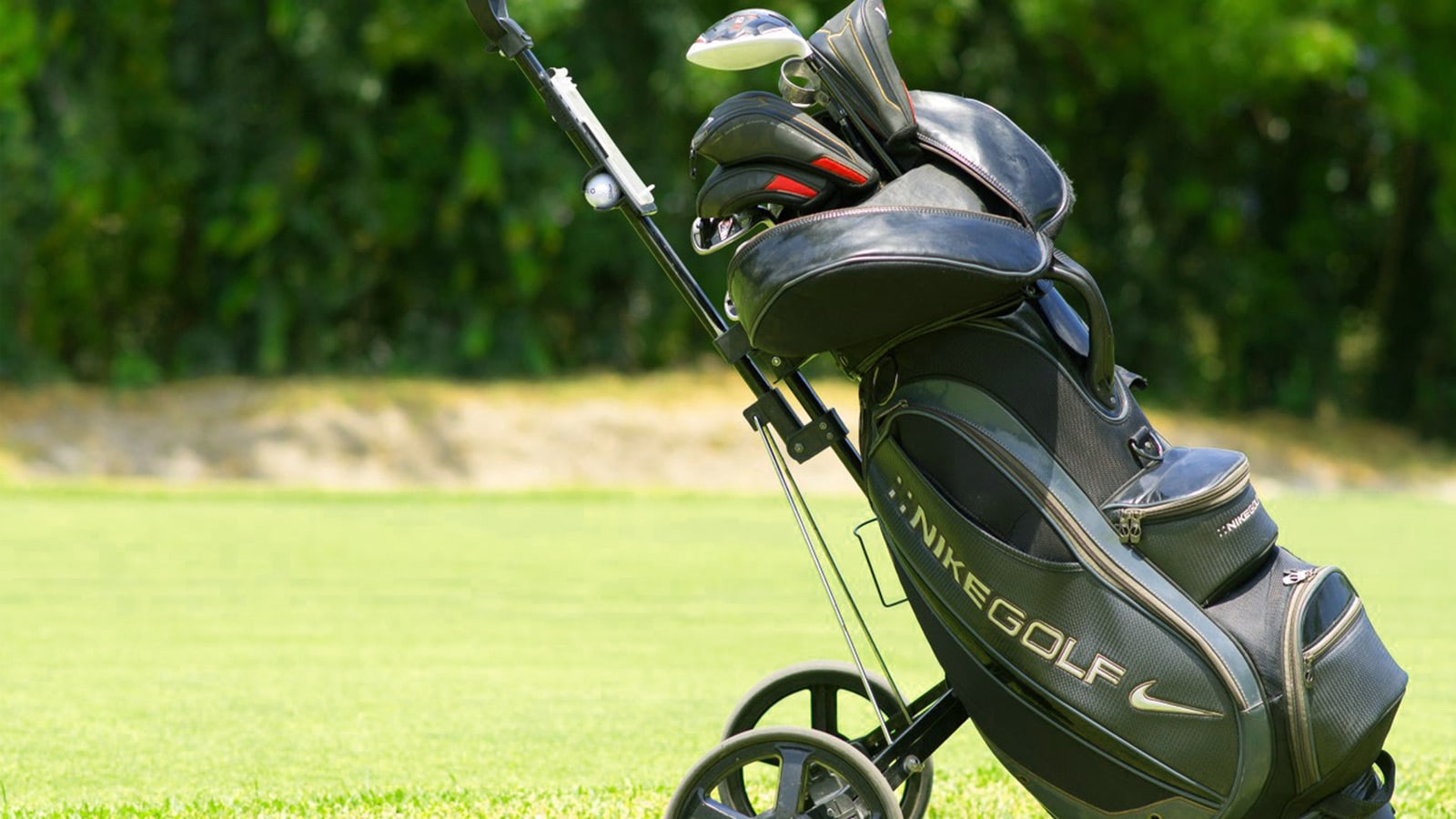 BMW SA Open
PwC is one of the sponsors of the BMW SA Open, South Africa's oldest (and the world's second oldest) and most prestigious golf tournament. This year, the tournament celebrated its 106th anniversary.
When: January
Where: Glendower Golf Club, Johannesburg (Gauteng)
Nedbank Golf Challenge
This event brings the world's premier golfers together at the Gary Player Country Club to contest one of the most prestigious golfing titles in the world. We make use of the corporate hospitality packages available to host our clients at the event.
When: November
Where: Sun City (North West)
To find out more:
https://www.europeantour.com/en/europeantour/tournaments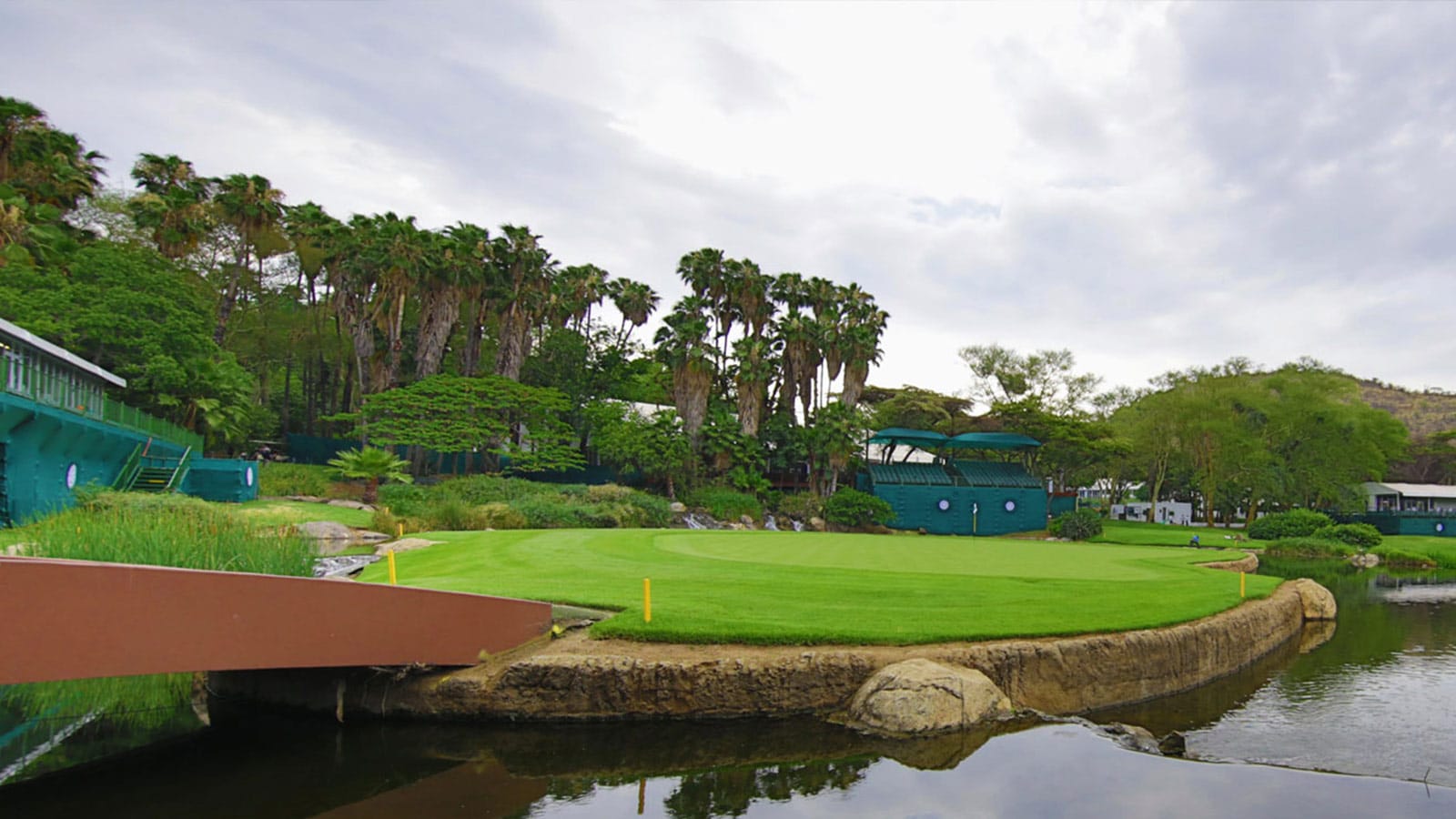 Alfred Dunhill Championship
PwC is one of the sponsors of the Alfred Dunhill Championship, which is part of the southern African Sunshine Tour and one of four events in South Africa co-sanctioned by the prestigious European Tour.
When: November
Where: Leopard Creek Country Club (Mpumalanga)
World of Golf
PwC is one of the sponsors of the World of Golf, where golf enthusiasts enjoy a fun and friendly environment to practise every golf shot imaginable. (And because we're serious about wellness, our staff can take free golf lesson as well.)